Excursions and Tour Services
We organise excursions for groups and private clients to a number of famous beauty spots, city tours and surrounding places of interest. However, instead of offering a set excursion programme, we prefer to create a tailor-made tour according to your individual requirements at any time of year. Additionally, we have our standard Tallinn city tour, Riga city tour, Vilnius city tour and excursions to all Baltic destinations.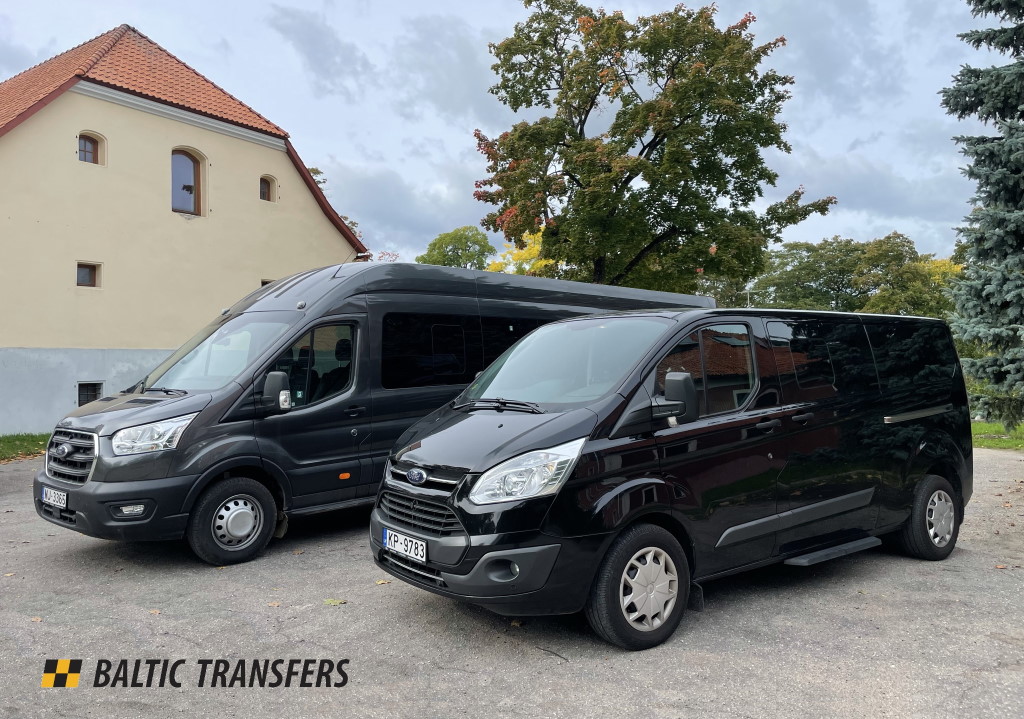 For all excursions we use our own fleet of high quality vehicles which comply with the strictest European standards of safety and maintenance while offering a high level of comfort. We have vehicles ranging in size from 4 to 56 seats, so whether you are planning a simple day out with your family or friends, or arranging an away day to a cultural site or a many-day tour around Baltics for your tourist group or business colleagues, we have a vehicle option to suit your needs.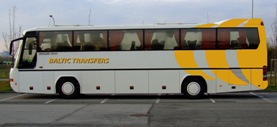 !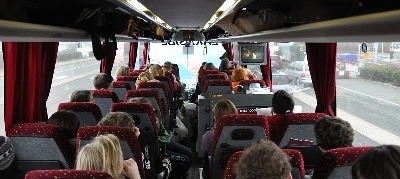 For city tours and excursions around Baltics we provide Guide services and refreshments if required.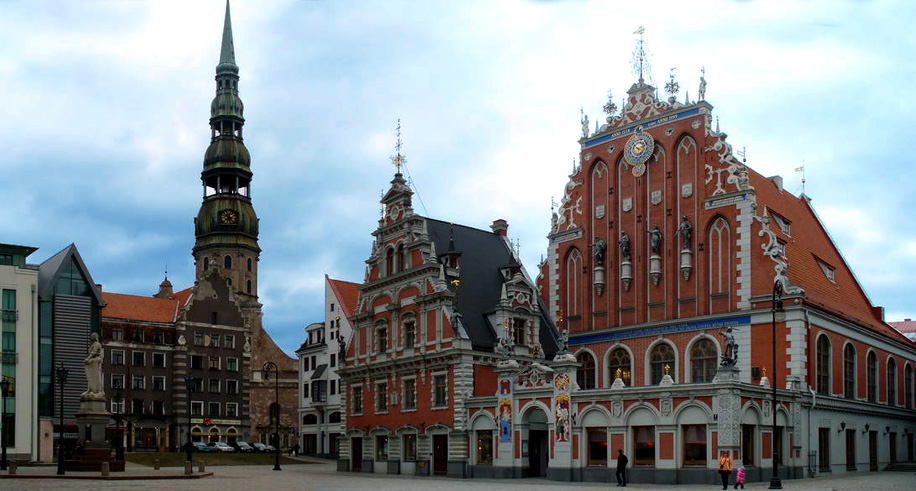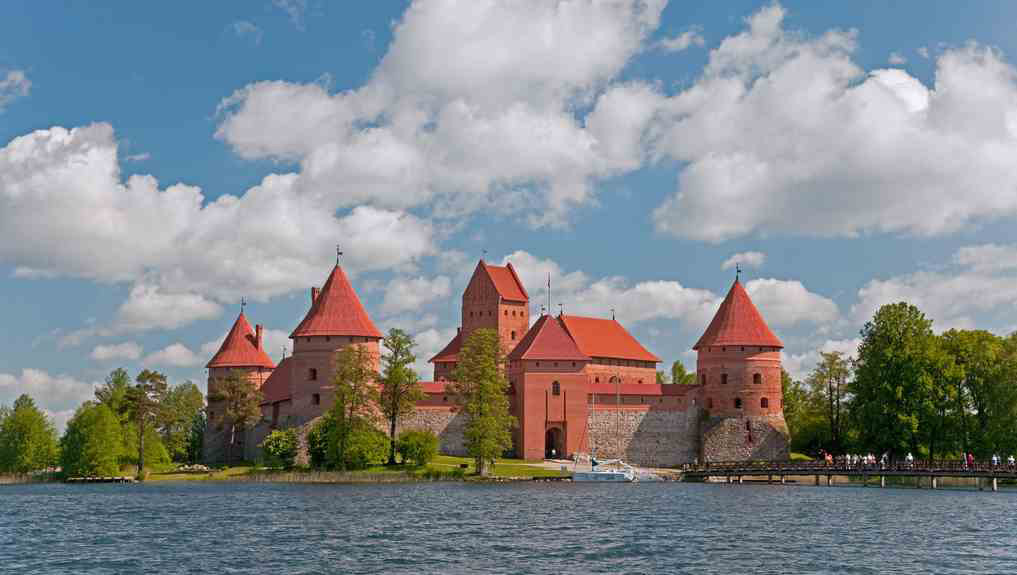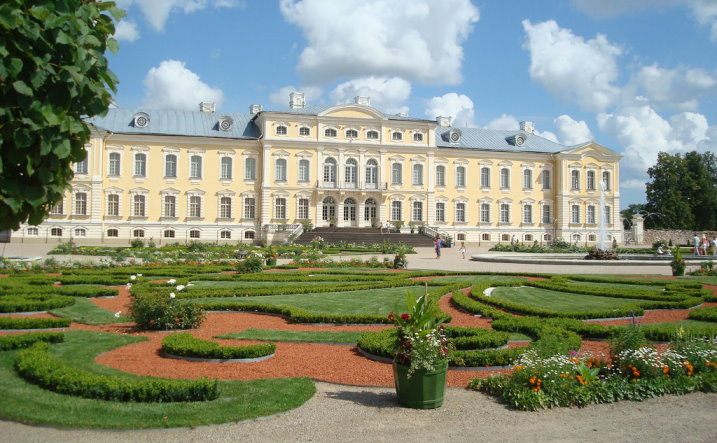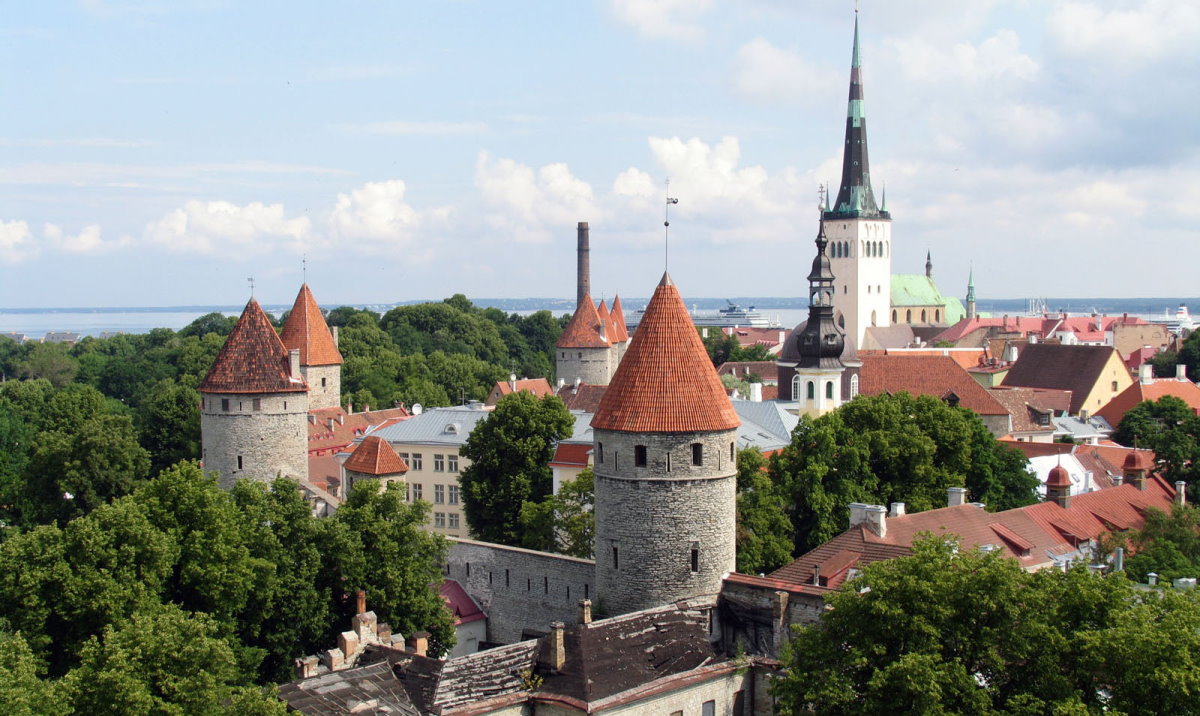 Our guides lead tours in English, Russian, German, Swedish, Finnish and Norwegian languages. Other languages are possible upon request.
Our excursion possibilities are by no means limited to day-long forays within the local area. We are also experienced in organising longer duration tours across Europe, Scandinavia and Russia. Contact us now for a free, no obligation quote.
Tour routes
This is just a sample of our tour routes. Keep in mind that these can be adjusted to your personal needs. We are always passionate to offer special tailor-made tours so you can visit the most interesting places in Latvia, Lithuania and Estonia.
City tours around major spots Routes can be customised according to your time and needs
One day tours to famous Castles and Palaces Riga – Cesis castle – Turaida castle – Saulkrasti seaside – Riga Riga – Bauska castle – Rundale palace – Jelgava palace – Riga
Two day tours visiting capitals and villages Riga – Roja – Kolka – Ventspils – Jaunmoku palace – Cinevilla Studios – Riga Riga – Tartu – Tallinn – Parnu – Turaida castle – Riga Riga – Hill of Crosses – Klaipeda – Nida – Trakai – Vilnius
Our tours for visiting one or several of the three Baltic countries may be three up to ten days long with prearranged places of visit, meals and booked hotels. We have experience of having created over 50 different tour routes around the Baltics. Please contact us and we will prepare and arrange a Baltic Tour that will definitely suit your needs!
Excursions and Active Tourism spots
We arrange trips to places of Sports Activities and Nature Tourism in Estonia, Latvia and Lithuania. We also offer such exotic adventure trips as Post-Soviet landmarks, Military Bases and World War sights which can be arranged upon request.
Here are some of the interesting and thrilling destinations.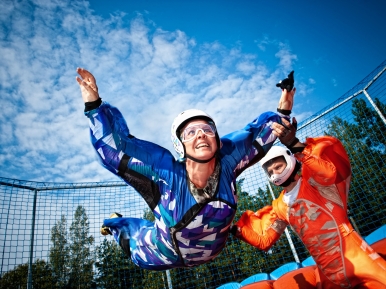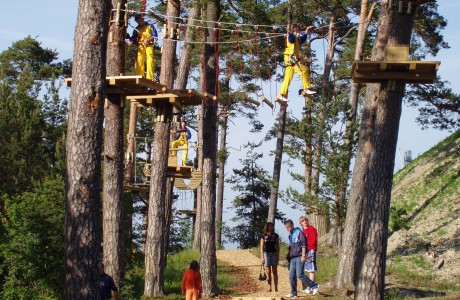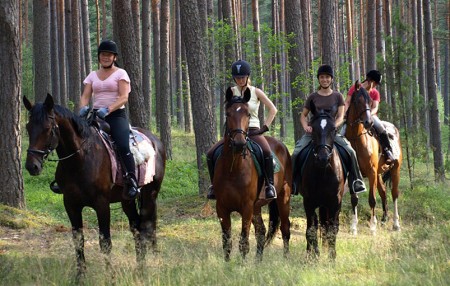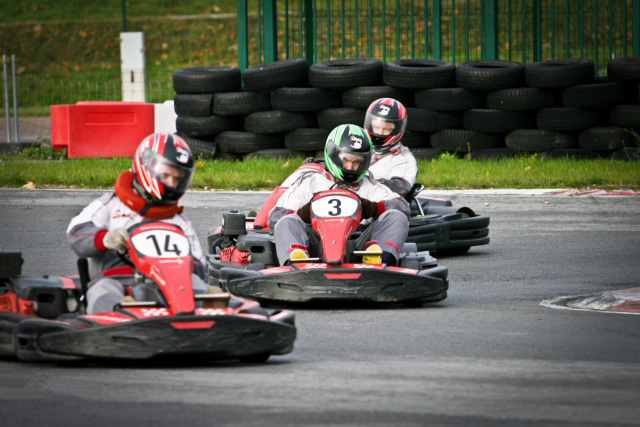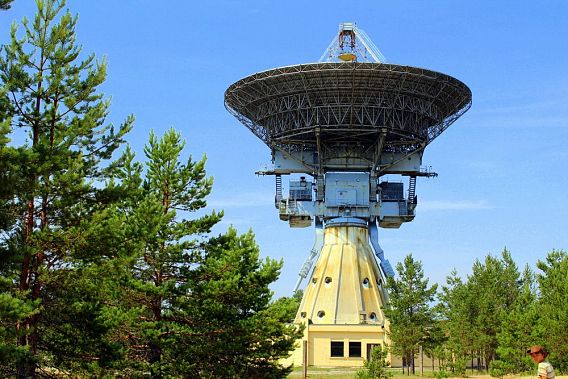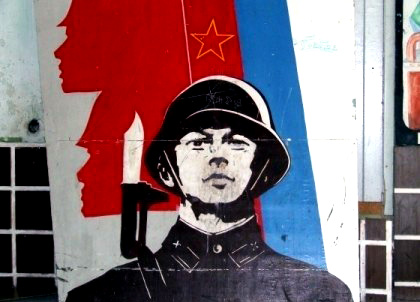 Ecotourism is growing in popularity and we are proud to offer the great diversity of the National Parks, untouched nature and the taste of the local organic food. Overnight stays can be arranged in local guest houses.
National park trails and wildlife reserves.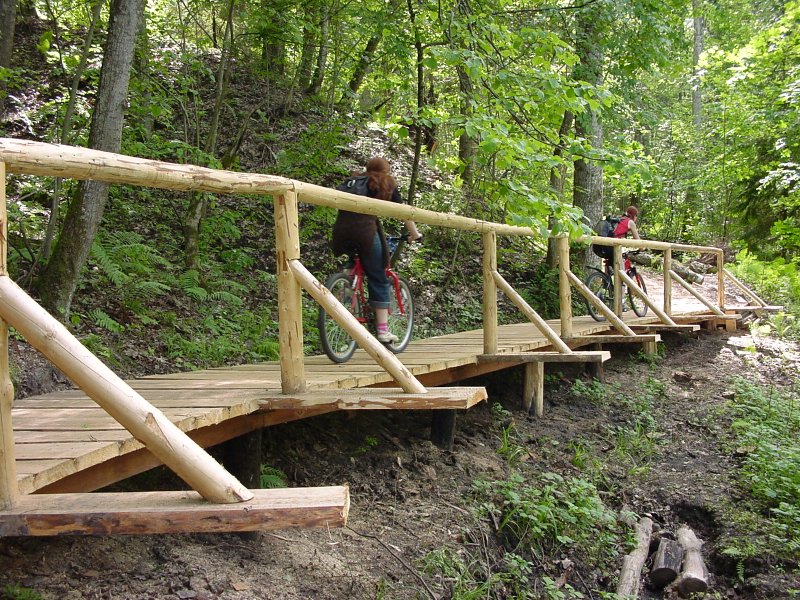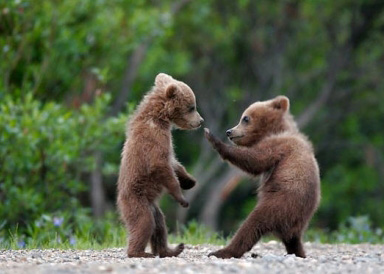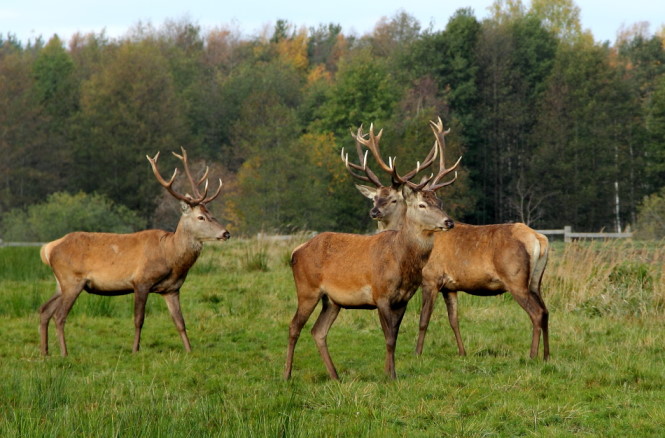 Jurkalne seaside, catching fish in the Baltic sea and, of course, tasting it.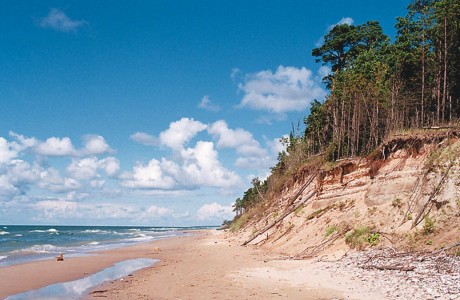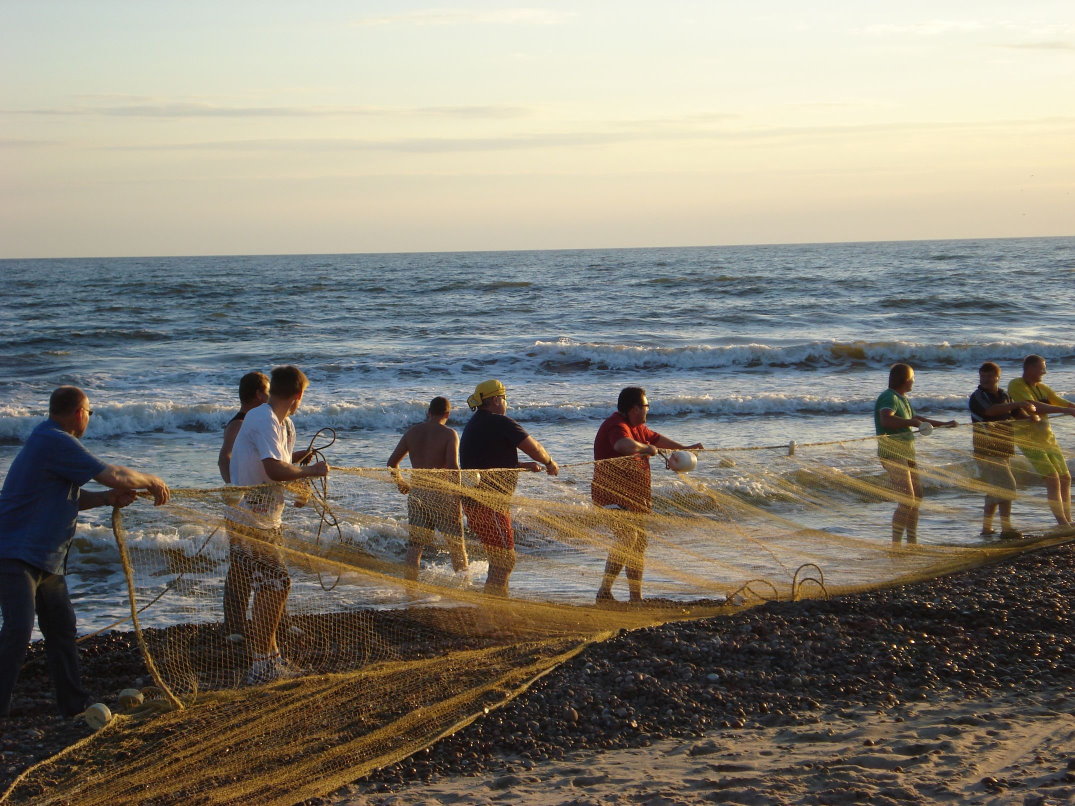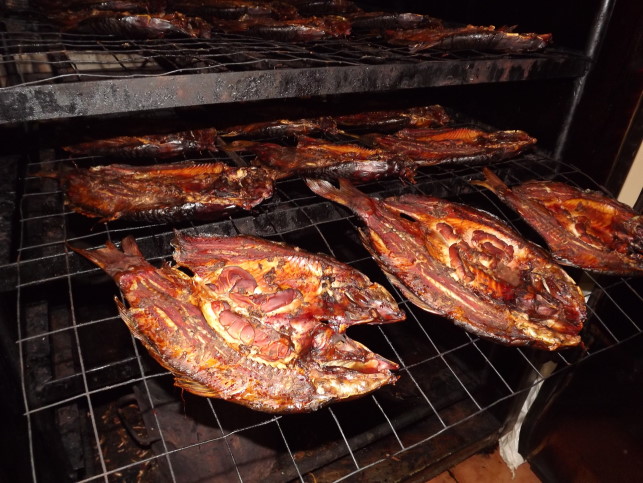 Local organic food, home made beer and wine, and a great choice of guest homes.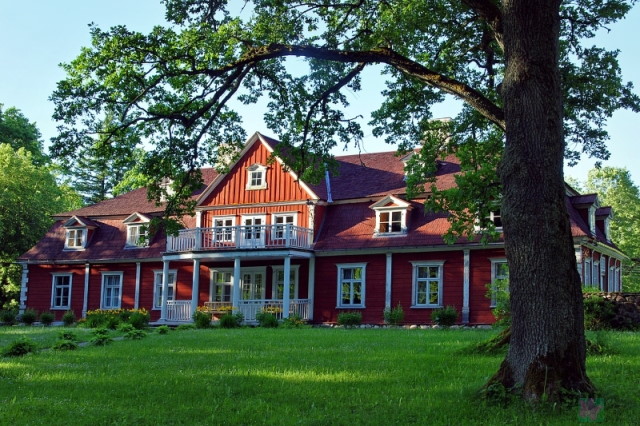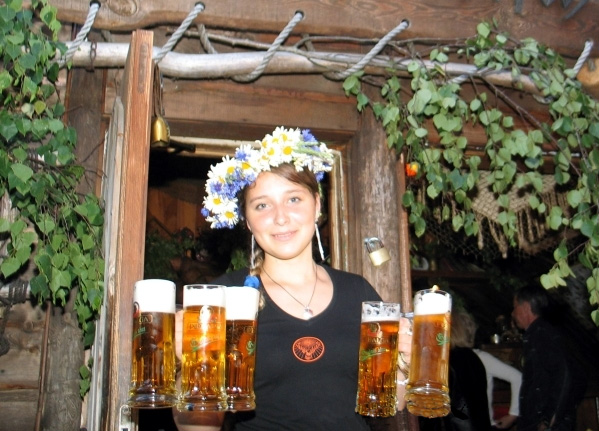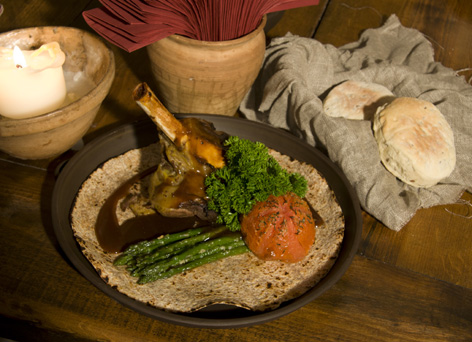 These trips can be arranged both for groups and private clients. Please contact our friendly staff with your requests.